Skip to Content
Air Compressors
CAP Equipment offers a wide variety of portable compressors for rent. Portable air compressors are used to provide power to construction tools and various machinery. These are powered by an engine, and deliver pressurized air via pipes or hoses. These compressors can be used to power rock drills, jackhammers, pumps, concrete vibrators, just to name a few.
Our portable compressors include the full line of Atlas Copco Portable Air Compressors and the full line of Sullivan Palatek Air Compressors.
Call today to for additional information.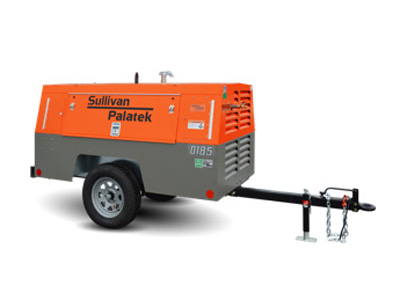 185CFM Diesel Air Compressors
Pressure Range of 70psi–125psi
185 cfm
49hp engine
Tow Behind trailer w/ pintle hook
375CFM – 400CFM Air Compressors
Pressure Range of 70-125psi
400 cfm
115hp engine
Tow behind trailer w/ pintle hook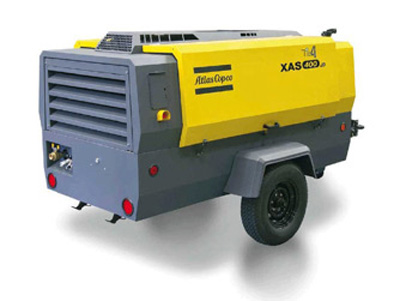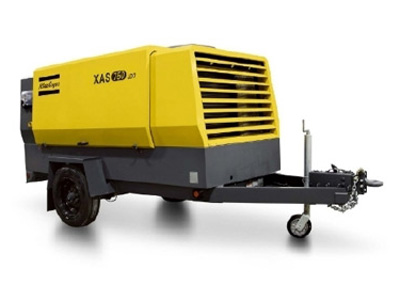 750CFM – 850CFM Air Compressors
Pressure range of 70-125psi
750 cfm–850 cfm
200hp Engine
Tow behind trailer w/ pintle hook