Skip to Content
Heavy Equipment Rentals in the New York Metro Area
Cap Equipment Leasing Corp & Cap Rents Supply, LLC, has been a leading provider of construction equipment rentals for over 50 years. We are a family owned and operated business with three generations of experience and growing. Being a full-service rental company with an extensive fleet which is one of the strongest in the country, we have a product line that ranges from large earth-moving machines to small hand tools.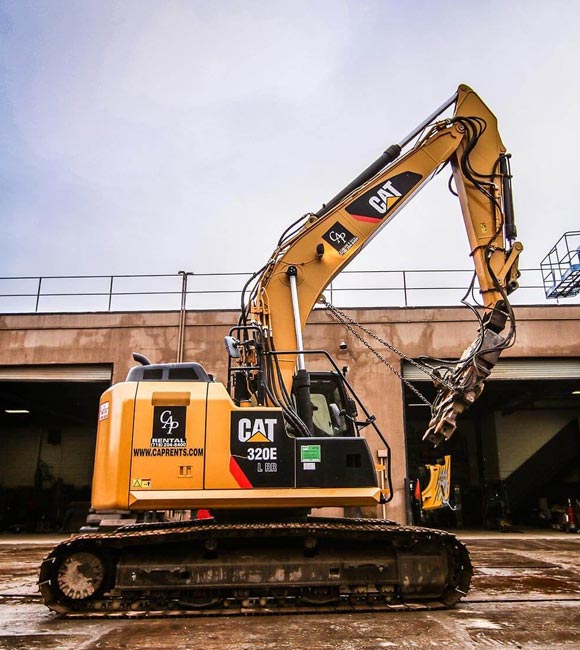 Serving All of Your Construction Equipment Needs
We offer short-term and long-term rentals, equipment delivery and pickup, and equipment repairs. We sell new and used equipment, and we have a showroom with contractor's tools and supplies.
We understand that our fleet and our staff are the cornerstone of our business and we stand behind all of our equipment and services we offer to you. At Cap Equipment Leasing & Cap Rents Supply, we provide our customers with the widest range of equipment, exceptional service, knowledge, and 24/7 assistance. We appreciate your business and we look forward to serving any and all of your construction equipment needs.